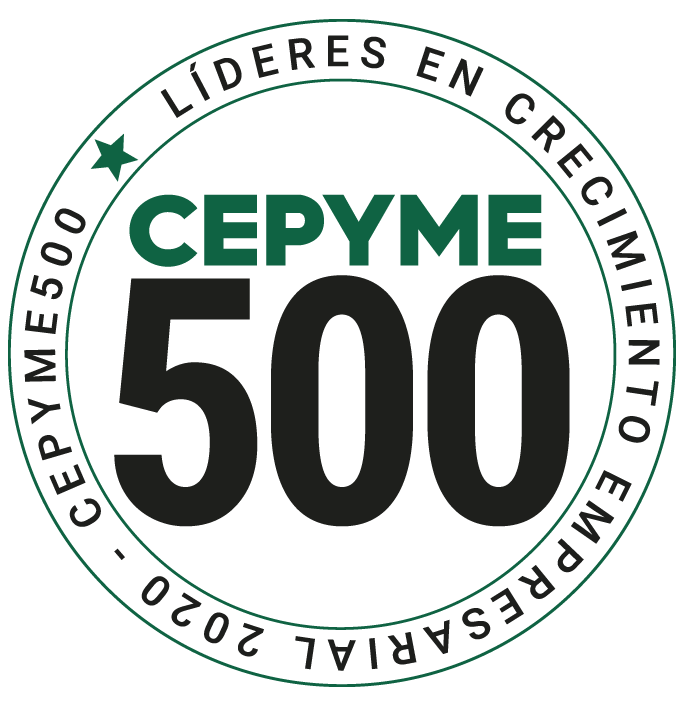 Estamos orgullosos de informar de que Novatronic Sistemas ha sido seleccionada como Empresa CEPYME500 en el año 2020 dentro del conjunto de las 500 empresas que lideran el crecimiento empresarial del país, tanto por sus resultados obtenidos en los últimos años como por su capacidad para generar actividad y empleo, potencial de innovación y proyección internacional. Este reconocimiento consolida la proyección nacional e internacional de Novatronic Sistemas en los sectores de Automatización, Defensa y Transporte.
Hasta llegar al reducido grupo de 500 empresas, reconocidas como empresas CEPYME500, se han utilizado, entre otros, los siguientes criterios de selección:
• Con una antigüedad mínima de cuatro años.
• Empresas activas de todos los sectores.
• Empresas con accionariado español.
• La cifra de ventas tiene que situarse entre 10 y 200 millones de euros.
• Las empresas seleccionadas tienen que haber registrado una Tasa de Crecimiento Anual Compuesto, en los 3 últimos ejercicios, superior al 15%.
• Se han considerado adicionalmente factores como la solvencia, proyección internacional e innovación de las empresas.
---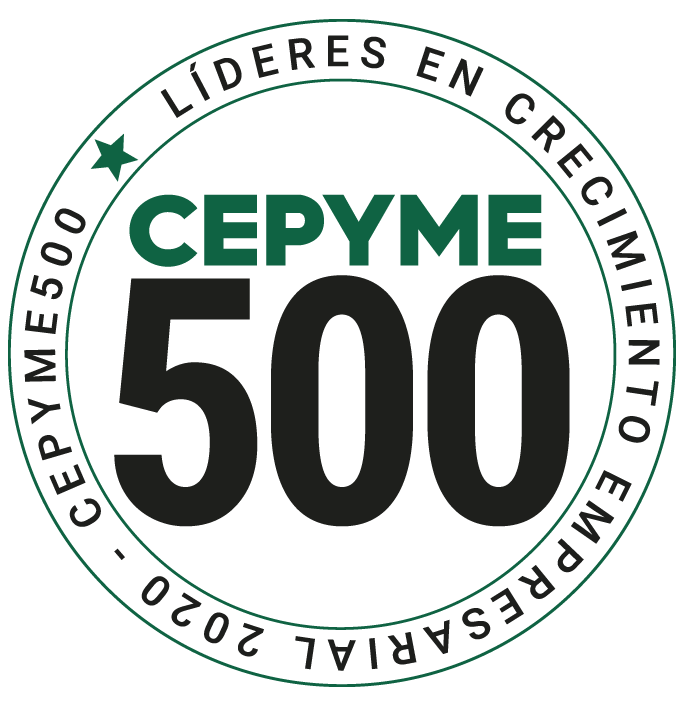 Novatronic Sistemas selected for CEPYME500 ranking, which includes the 500 leading Spanish companies in business growth
We are proud to inform that Novatronic Sistemas has been selected as a CEPYME500 Company in 2020 among the top 500 companies leaders in business growth, both for their results and their ability to generate added value, employment, innovation and international projection. This award consolidates the national and international projection of Novatronic Sistemas in the Automation, Defense and Transportation sectors.
To reach the select group of 500 companies, recognised as CEPYME500 companies, the following selection criteria were used, among others:
• Operational for at least four years.
• Active companies from all sectors
• Spanish shareholding.
• Billing from 10 up to 200 million euros.
• The selected companies must have recorded an Annual Growth Rate of more than 15% over the past three years.
• Factors such as the companies' solvency, international projection and innovation were also considered.