En un mundo cada vez más interconectado, la comunicación efectiva y confiable es fundamental. Owasys, reconocido por su liderazgo en soluciones de comunicación industrial, presenta su nuevo ordenador quadcore para IoT basado en Linux para dar solución en el Edge.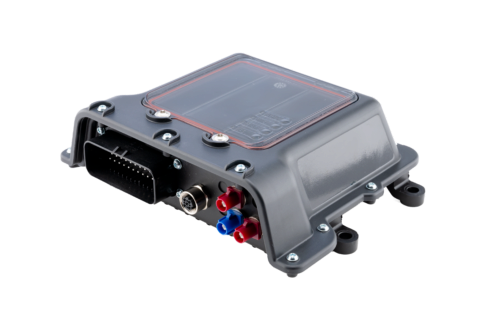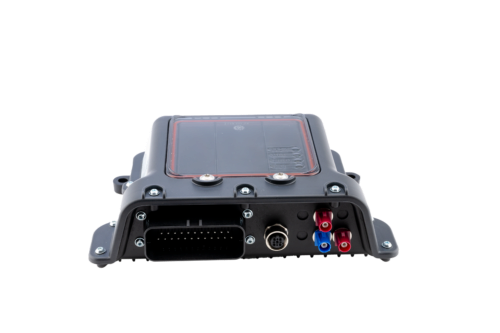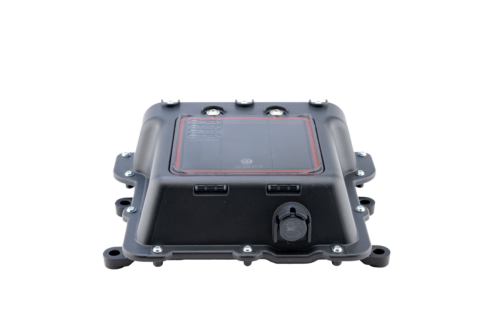 El owa5x es un dispositivo de comunicación altamente sofisticado que supera las expectativas en términos de funcionalidad y rendimiento. Diseñado para operar en los entornos más exigentes, este dispositivo se destaca por su robustez, durabilidad y resistencia.
Su versatilidad y adaptabilidad lo hacen ideal para sectores como la logística, la gestión de flotas, la industria energética y el control de procesos, entre otros.
Una de las características destacadas del owa5x es su conectividad avanzada. Equipado con tecnología 4G y 3G, el dispositivo garantiza una conexión estable y rápida en cualquier ubicación. Además, su compatibilidad con Wi-Fi y Bluetooth permite una integración perfecta con otros dispositivos y sistemas, ampliando las opciones de comunicación.
El owa5x también se distingue por su amplio conjunto de funciones. Desde aplicaciones personalizables hasta servicios de localización GPS, este dispositivo ofrece un conjunto completo de herramientas para satisfacer necesidades específicas.
IP67 – waterproof and dust industrial grade protection
Global LTE Cat 4: worldwide 4G with 3G/2G fallback
ARM i.MX8 M Plus Quad A53 64bit 1.6GHz
2GB LPDDR4 4GB optional
1GB NAND flash memory + 8GB eMMC 16GB optional
uSD card slot for additional storage
Highly customizable and powerful, as any Linux. Programmable in C, Python, Go…
GNSS (concurrent GPS + GLONASS + QZSS + BeiDou)
Accelerometer/Gyroscope & Dead reckoning
WiFi 802.11 ac
Bluetooth 5.0
Wide variety of interfaces:

Up to 4 CAN FD bus
12 Digital & 4 Analog I/O
2 x RS232 or 1 x RS232 & 1 x RS485
USB Host 3.0
Automotive Ethernet…

Power saving modes & Li-Ion backup battery
---
En resumen, el owa5x de Owasys es una solución de comunicación de vanguardia que se adapta perfectamente a las necesidades de los entornos industriales. Con su durabilidad, conectividad avanzada y funciones personalizables, este dispositivo proporciona una herramienta confiable y eficiente para mantener dispositivos conectados y aumentar la productividad.