Monitor con certificación e-mark para aplicaciones de transporte, de nuestro partner Inelmatic Electronics
Los monitores estándar no funcionan correctamente en ambientes hostiles: luz solar directa, rangos de temperaturas extendidos, vibraciones y golpes. Los cuerpos de seguridad como la policía o los bomberos o incluso flotas de buses y taxis necesitan pantallas con capacidades vehiculares. Además, añadiendo un panel táctil opcional estos monitores se convierten en la solución perfecta para aplicaciones que precisen de interactividad con el interfaz con un rendimiento óptimo.
La botonera lateral controla los modos de imagen, el encendido/apagado y el brillo, entre otros y su conector "all-in-one-cable" es perfecto para integrarlo en vehículos con espacios reducidos y complicados para la instalación.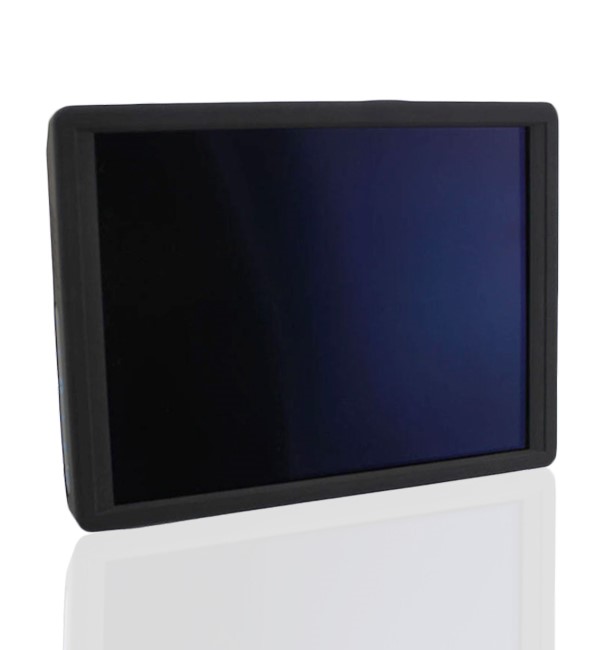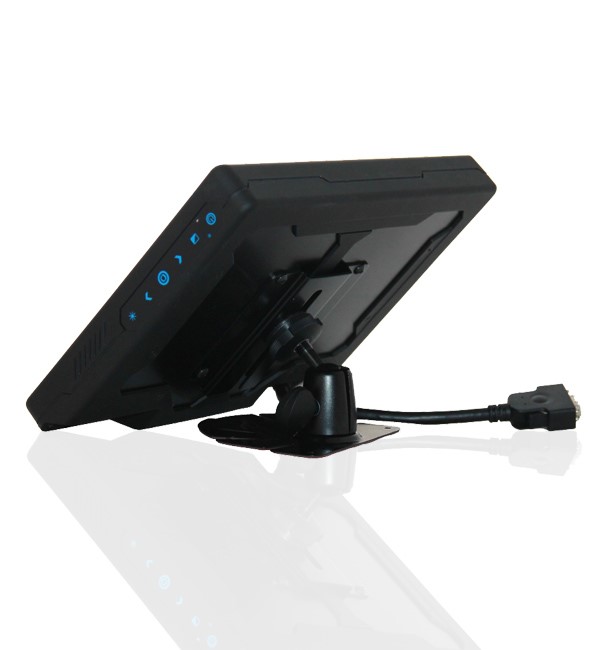 CARACTERÍSTICAS PRINCIPALES:
• High brightness ultra-low power LED backlight.
• Wide viewing angle, 178 (H) / 150 (V) and 179(H) / 179(V) optional.
• Sun-readable available.
• 10 Steps configurable backlight dimmer and autodimmer.
• Autopower on/off by VGA signal.
• Native resolution1024x768px.
• 2xComposite Video, one Composite input with autopower/autoswitch.
• All-in-one cable, 2.5 and 4.5m length options.
• Wide input voltage range with transient protection.
• Ultra low power consumption.
• Wide temperature range.
• Design for continus vibration environments.
• Aluminium chassis and rear side.
• Headrest and stand alone mount accessories.
• Customization available for small qty.