El owa450, basado en Linux es el último Wireless Embedded Computer de owasys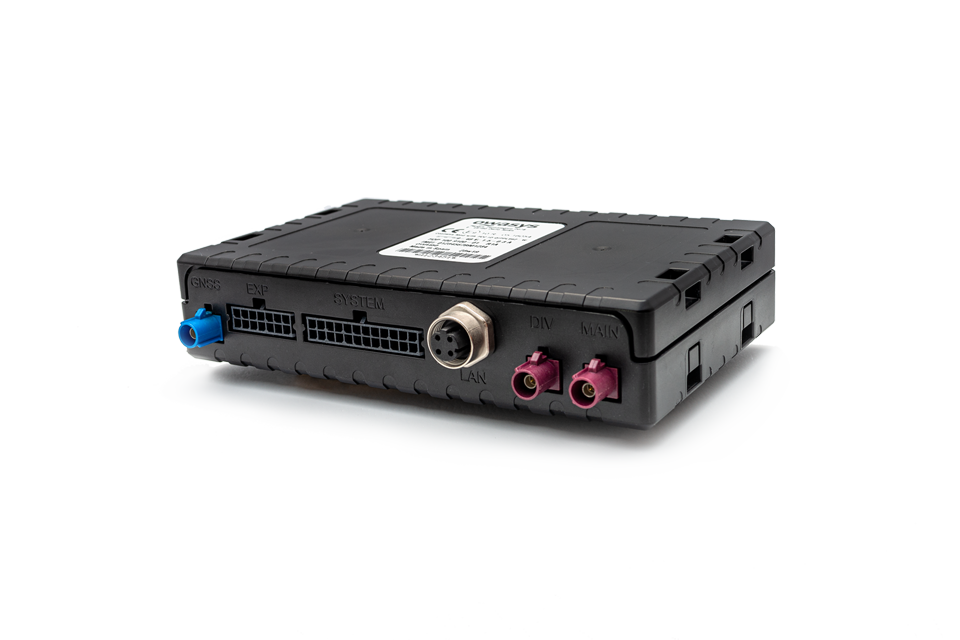 Este nuevo gateway ITxPT compliant incluye LTE Global Cat. 1, Distribución Debian, Cortex A8, 512 MB RAM, 1GB Flash, hasta 4x CANbus, IP40 y Conector Industrial Molex, entre otros.
Es perfecto para vehículos eléctricos, camiones, Bus+Tren, Transporte en general,… Descarga remota del taquígrafo digital, Gestión de flotas de vehículos, Maquinaria industrial, Industria 4.0, medición inteligente, Monitorización remota, etc.
---
IP40 protection
Global LTE Cat 1
ARM Cortex A8 32bit 800MHz
1GB flash memory + 512MB DDR3
Running standard Debian 9 .
Highly customizable and powerful as any Linux PC
GNSS (GPS + GLONASS + Galileo)
Accelerometer/Gyroscope/Magnetometer & Dead reckoning
WiFi 802.11 a/b/g/n/ac
Bluetooth 4.2
Wide variety of interfaces:

Up to 4 CAN bus (full speed 1Mbps CAN 2.0B)
Up to 2 K-line bus
Digital & Analog I/O
3 RS232 & 2 RS485
USB Host 2.0
Ethernet, Maxim 1-wire, uSD card slot, Audio Codec…

Power saving modes & Li-Ion backup battery
El owa450 ha sido diseñado para poder desarrollar soluciones IoT e Industria 4.0, como por ejemplo; monitorizar buses, maquinaria agrícola, compresores industriales, generadores, plantas solares, etc.