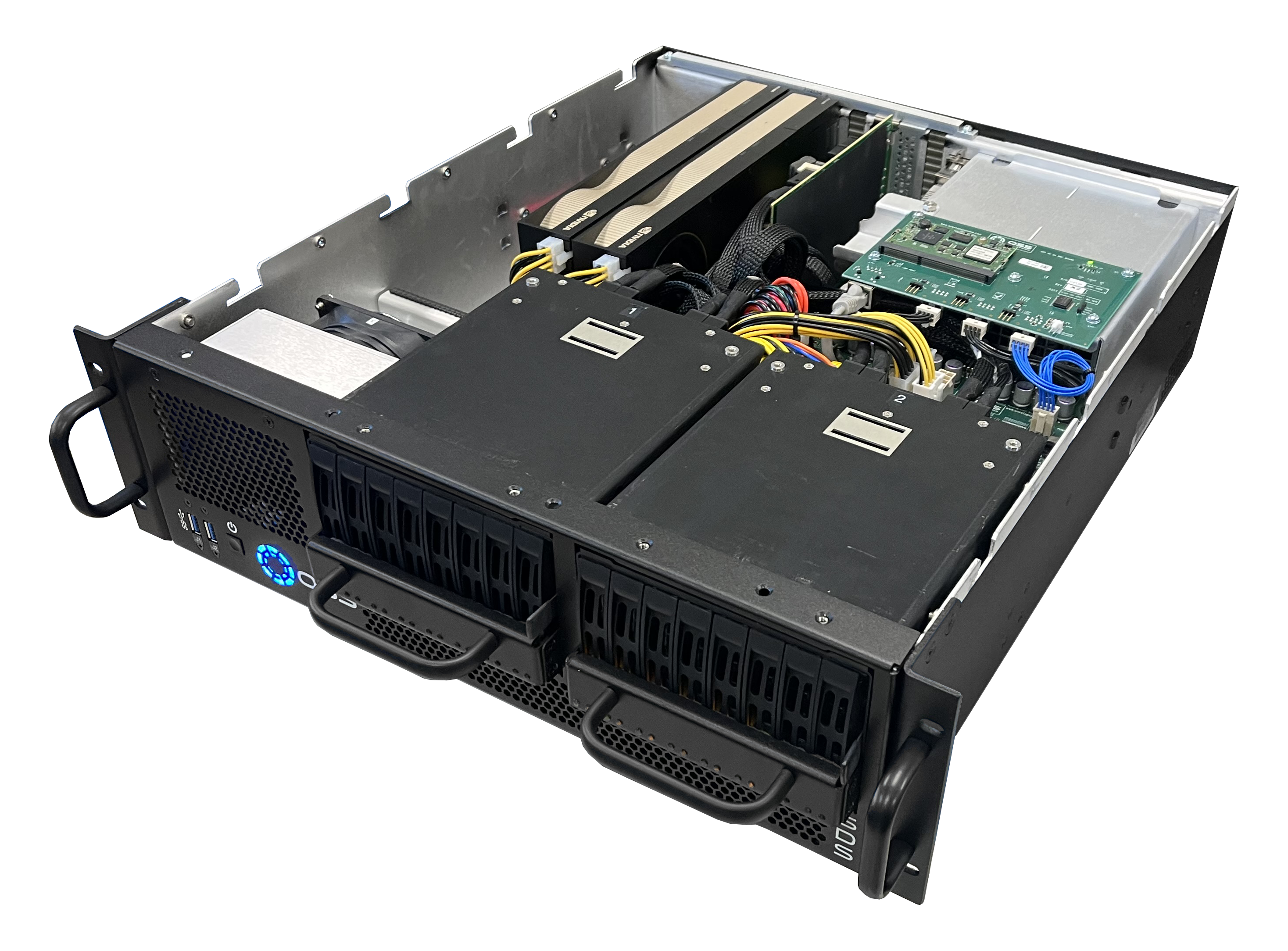 19″ RACK
Sector: Automation
Categories
Industrial rack-mount systems are essentially structured around two types of architecture: passive backplane and motherboards.
The benefits of a passive backplane are based on its ability to support a greater number of ISA/PCI expansion slot combinations (up to 14), and life cycles above 5 years.
In both cases, their key application is where there is a need for additional expansion card slots in a 19″ rack architecture and the latest processor technologies.
Advantages: low noise design, long life support > 5 years, latest processor architectures, shockproof design, thermally efficient design, hot swap chassis fans, easy maintenance.