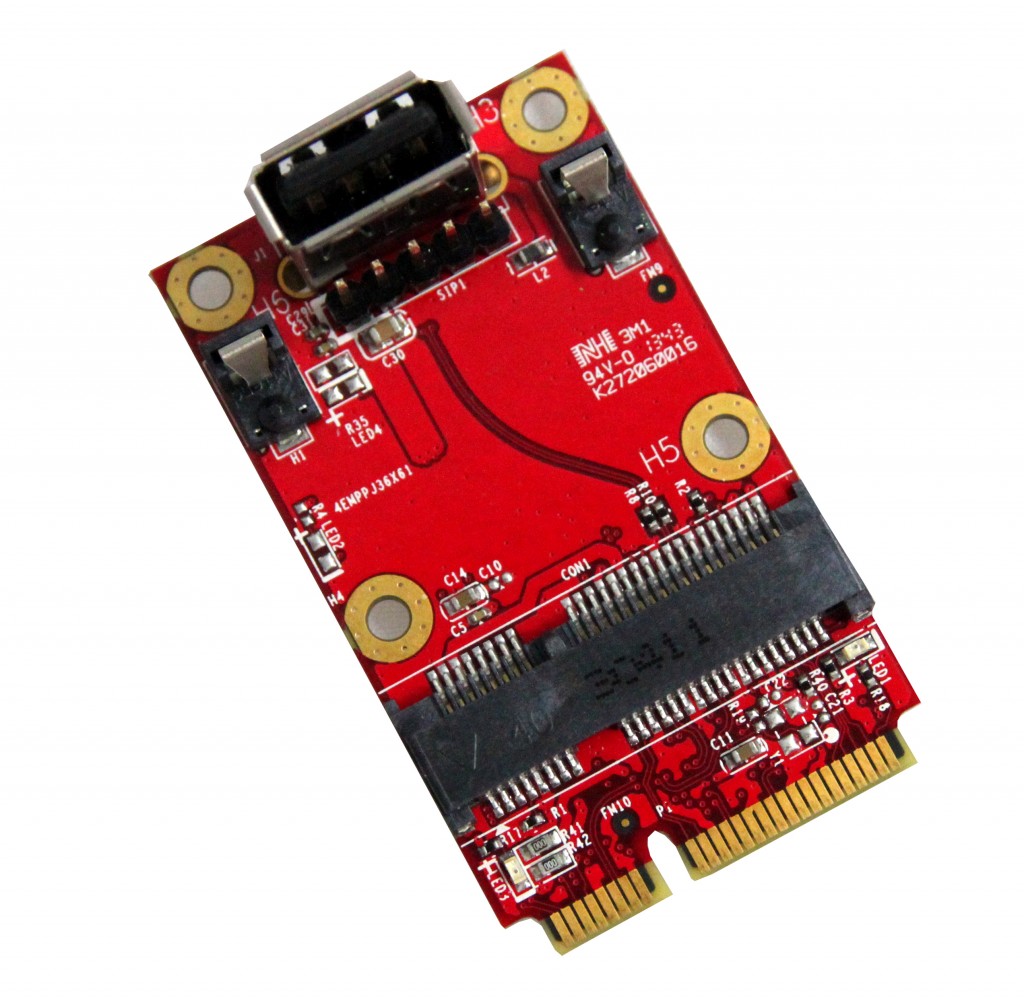 Embedded adaptors
Sector: Automation
Categories
Embedded Adapters provide extra storage and expansion functionality via PCIe, USB, SATA, PATA, M.2, mSATA, … ports, achieving more storage capacity and new connections (VGA, HDMI, LVDS, LAN, CANBUS, RS-232/422/485, among others).
30μ" gold connectors (Golden finger) are available to ensure a robust connection.
Temperature range options:
From 0°C to +70°C.
From -40°C to +85°C (Extended Temperature).
Varnishing/tropicalisation possible.
Include test certifications and reports so the system can maintain its certification, wherever it is installed.