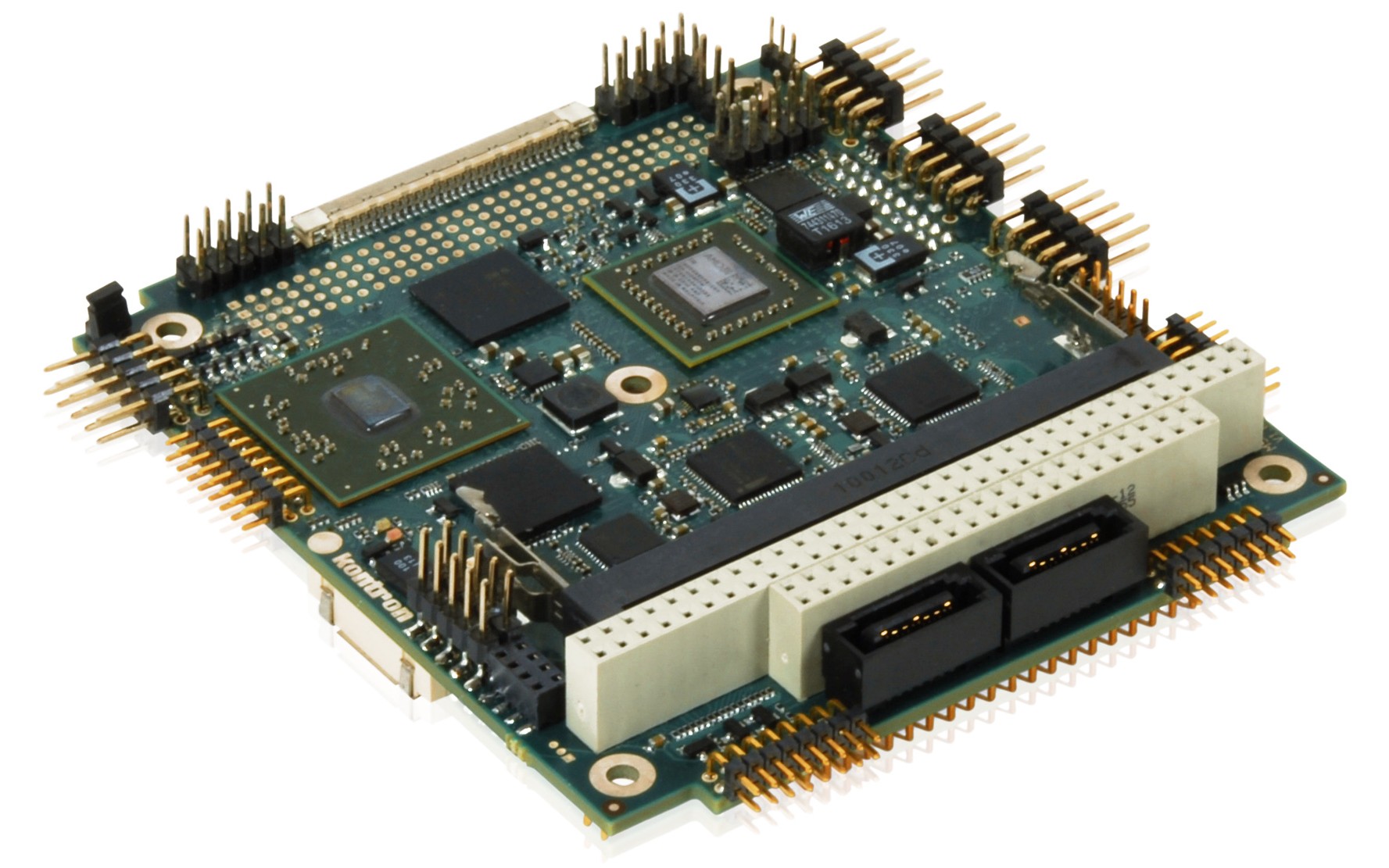 PC104
Sector: Defense Automation
The PC/104 family of CPUs (PC/104, PC/104-PLUS, PCI/104, PCI/104-EXPRESS, PCIe/104) from Novatronic Sistemas offers extreme robustness for use in industrial and military environments.
Its main features are extended temperature support, excellent shock and vibration resistance, a very small footprint, and a proven long-life product reputation.
We offer value-added services such as Conformal Coating, custom BIOS customisation, and specific cabling development.
Another great advantage of using PC104 is the extensive ecosystem of available input-output cards, which can be stacked via the PC104 bus.
We also have a wide range of chassis and mechanical enclosures for PC/104 format-based architectures.