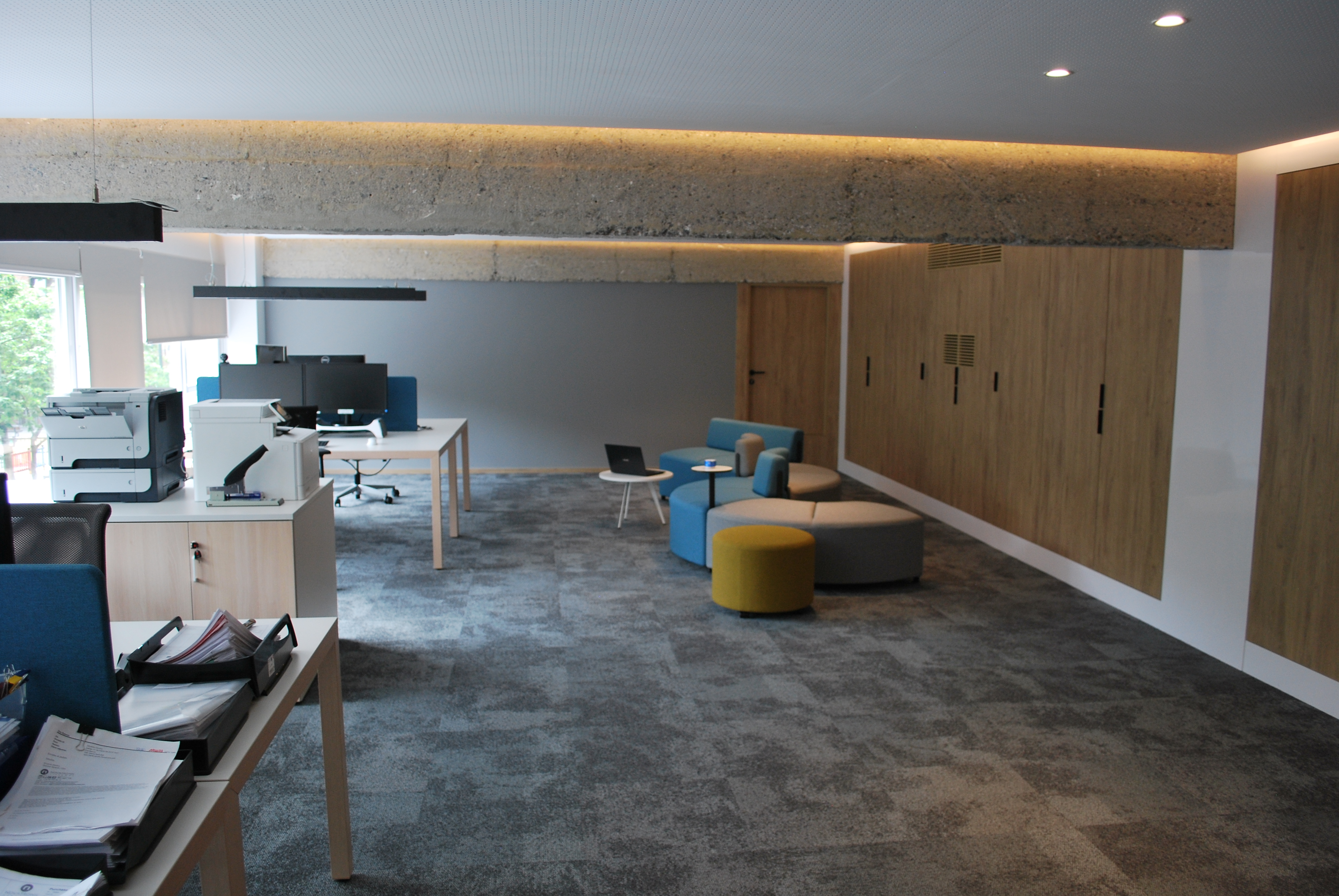 Novatronic Sistemas
The Novatronic Group has been at the forefront of electronic and computer engineering since its inception in 1978.
Novatronic Sistemas was subsequently established in 2001 as a division specialising in Industrial PCs, COTS and embedded systems, focusing on high technology in Transport, Aeronautics, Defence, Telecommunications and Industrial Automation markets. Serving manufacturers and system integrators for over four decades, Novatronic Sistemas has earned a reputation as a quality distributor, with additional high value-added services such as consultancy, customisation, assembly, testing, development kits, cabling, software development, after-sales support, repair and product life cycle management.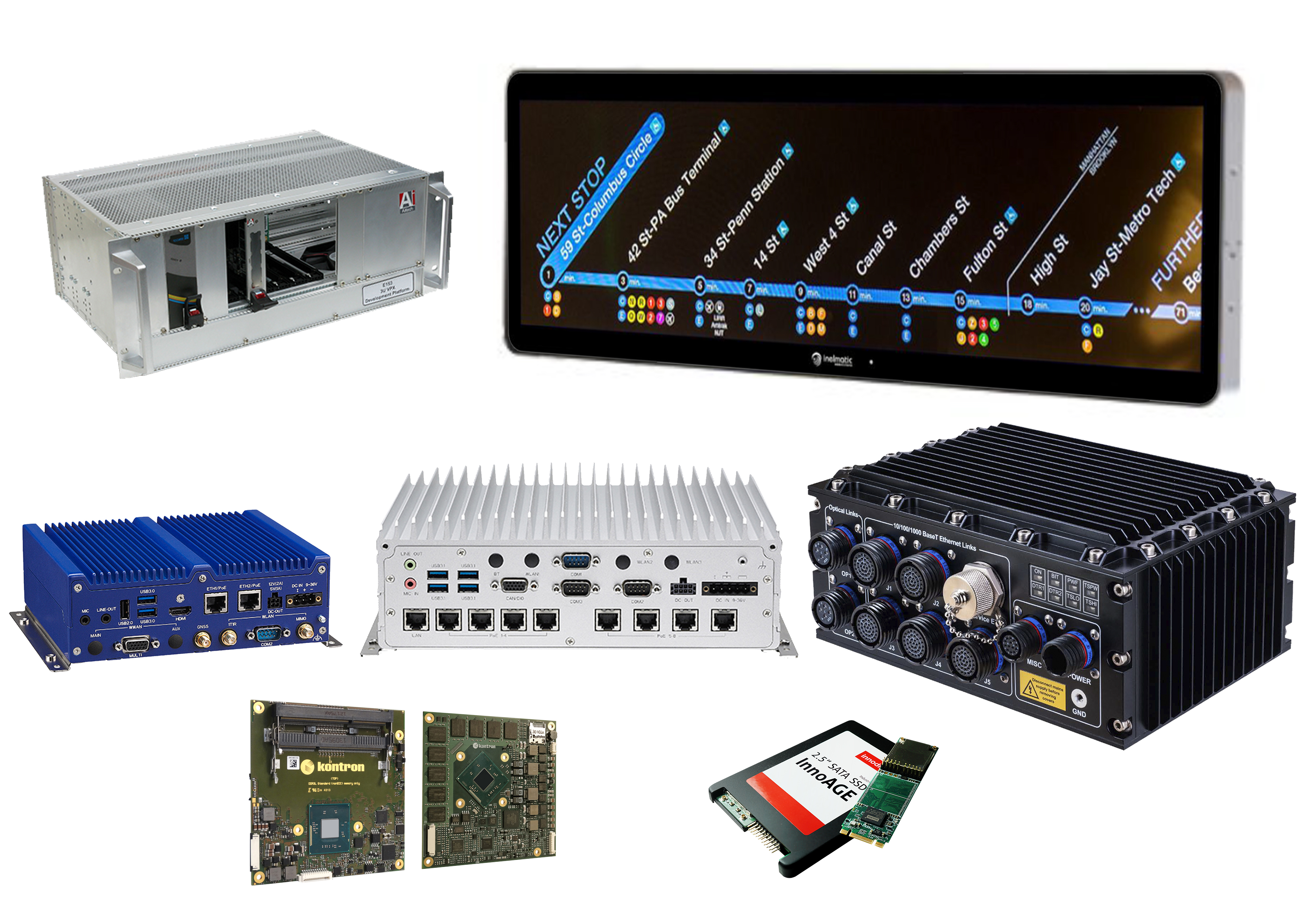 We combine our technical expertise with a top-quality product portfolio consisting of ruggedised COTS computers certified for Defence and Aerospace applications, BoxPCs, PC Modules, Panel PCs, Displays, Ethernet Switch-Routers, Fieldbus cards and SSD storage modules, to meet the needs of the most demanding system integration environments.
With branches in Bilbao and Madrid, our offices and warehouses enable us to manage an optimal logistics chain. Our HR team is comprised of professionals focussed on satisfying the needs of the customer, by providing top-quality service. Providing a balance between experience and youth, we are fully capable of meeting the technological challenges posed by today's demanding and evolving electronics and industrial computing market.