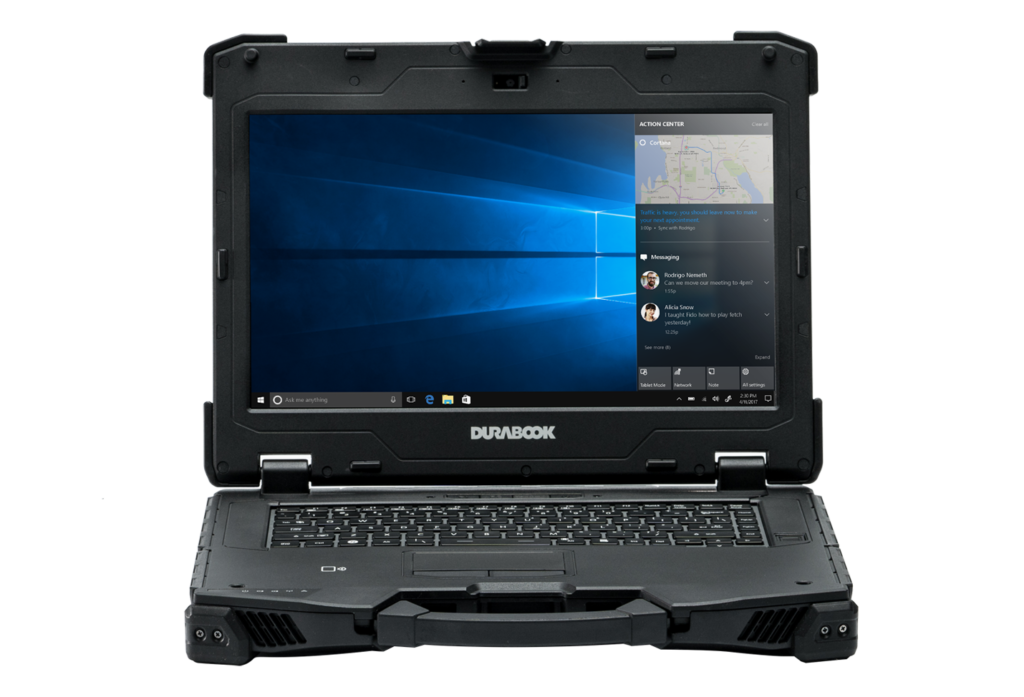 Rugged laptops and tablets
Sector: Defense Automation Transportation
Ultra-resistant ruggedised robust laptops and tablets that meet MIL-STD 810G and MIL-STD 461G standards and are IP65-rated. These are COTS systems with the possibility of I/O customisation to adapt to the needs and requirements of each project. Tablets from 10″ and Laptops from 13″, their main features are:
Ultra-resistant to shocks, vibrations and extreme temperature environments.
Sunlight readable for perfect vision in any light.
Resistive and capacitive touch technologies.
Extended battery life and fast charging. Dual hot-swap batteries (in laptops).
External data acquisition via barcode scanner, 5MP camera, NFC/RFID, card reader.
Advanced security: TPM chip, biometric fingerprint scanner, quick SSD removal (in laptops).
Full connectivity: WLAN, WWAN, 4G LTE, Bluetooth 4.0 & GPS.
Available models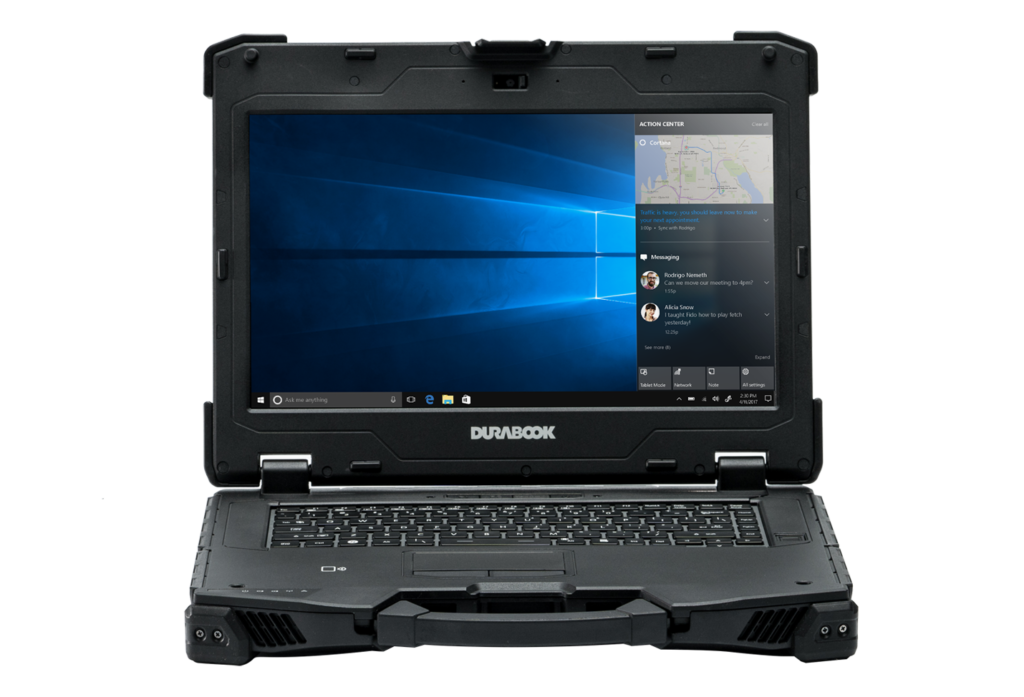 Z14I
14.0" FHD (1920 x1080)
1000 nits DynaVue® sunlight readable display multi-touch
Intel® Core™ i7/i5
Up to 32 GB DDR4 (2400 MHz)
IP65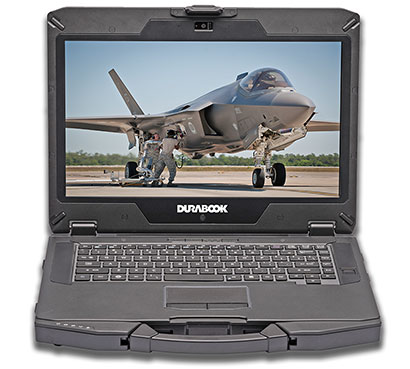 S14I
14.0" FHD (1920 x1080)
1000 nits DynaVue® sunlight readable display multi-touch
Intel® Core™ i7/i5
Up to 64GB DDR4 (2400 MHz)
IP53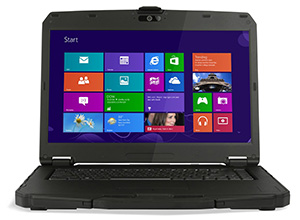 S15AB
15.6″ FHD (1920×1080)
400 nits sunlight readable display
Intel® Core™ i7/i5
Up to 32 GB DDR4 (2400 MHz)
IP5X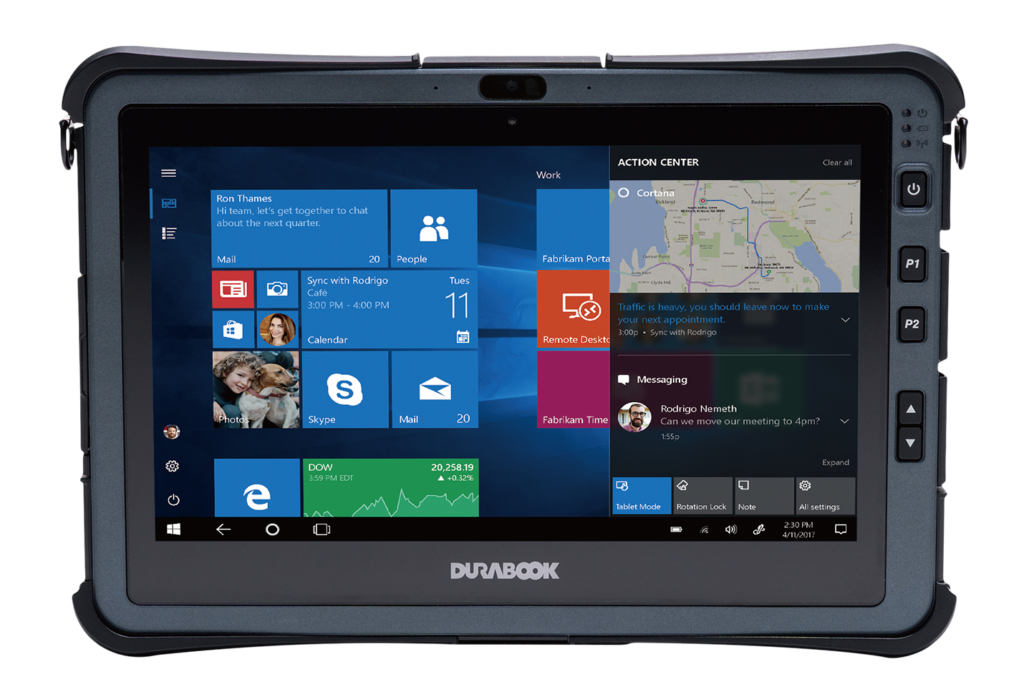 U11I
11.6" FHD (1920 × 1080)
1000 nits DynaVue® sunlight readable display multi-touch
Intel® Core™ i7/i5
Up to 16GB DDR3 (1866MHz)
IP65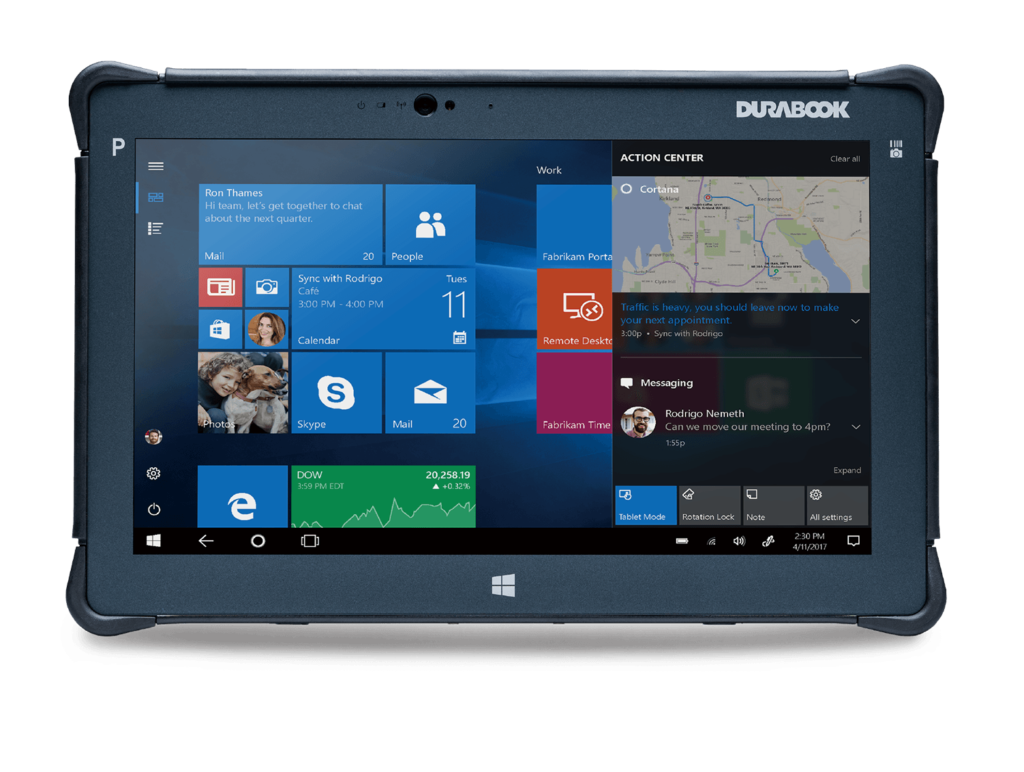 R11
11.6" FHD (1920 × 1080)
1000 nits DynaVue® sunlight readable display multi-touch
Intel® Core™ i7/i5
Up to 16GB DDR4 (2400 MHz)
IP65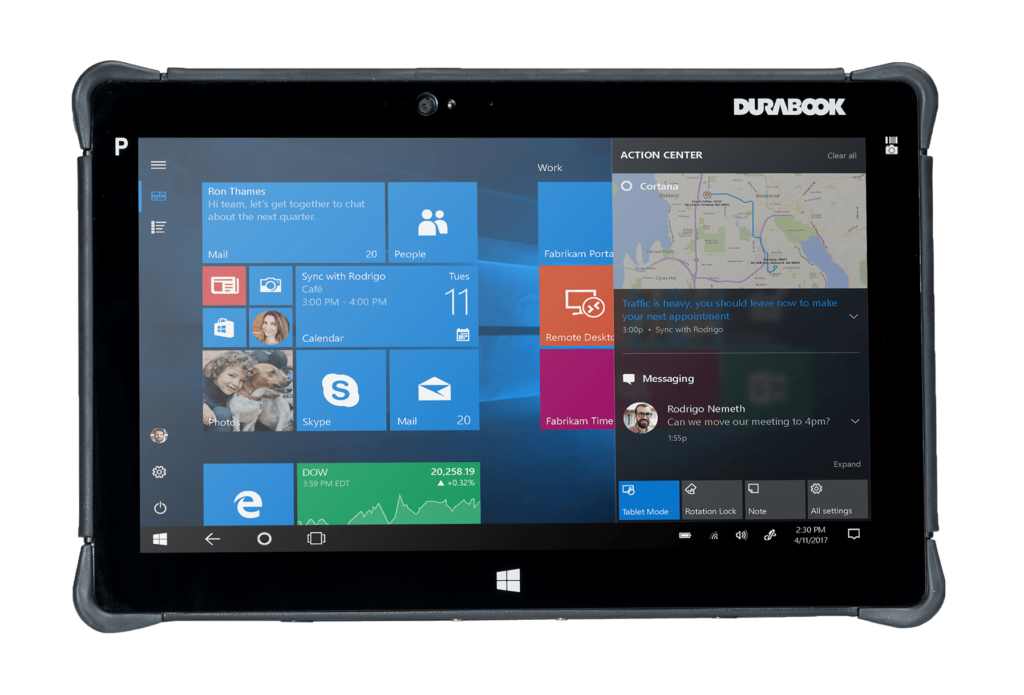 R11L
11.6" FHD (1920 × 1080)
1000 nits DynaVue® sunlight readable display multi-touch
Intel® Pentium® 4417U
Up to 4GB DDR4 (2133MHz)
IP65