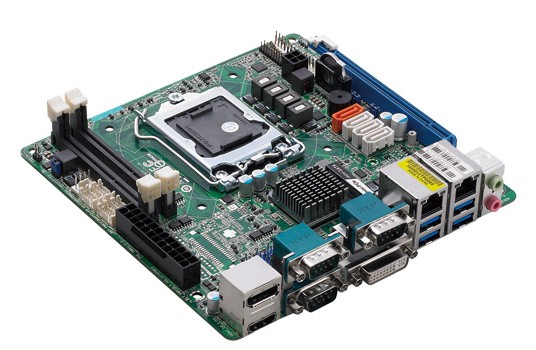 SBCs & motherboards
Sector: Automation Transportation
Industrial, embedded and server application-oriented motherboards based on the latest processor platforms and chipsets (embedded roadmap)as well as state-of-the-art component technology, in compliance with international industry standards for mechanical and front-end component alignment.
In terms of longevity, our boards are available for 7 years from launch.
In addition, we offer various value-added services such as obsolescence management, hardware versioning, BIOS customisation, and connectivity support for all types of displays via the custom development of cables for any industrial display technology.
Available models