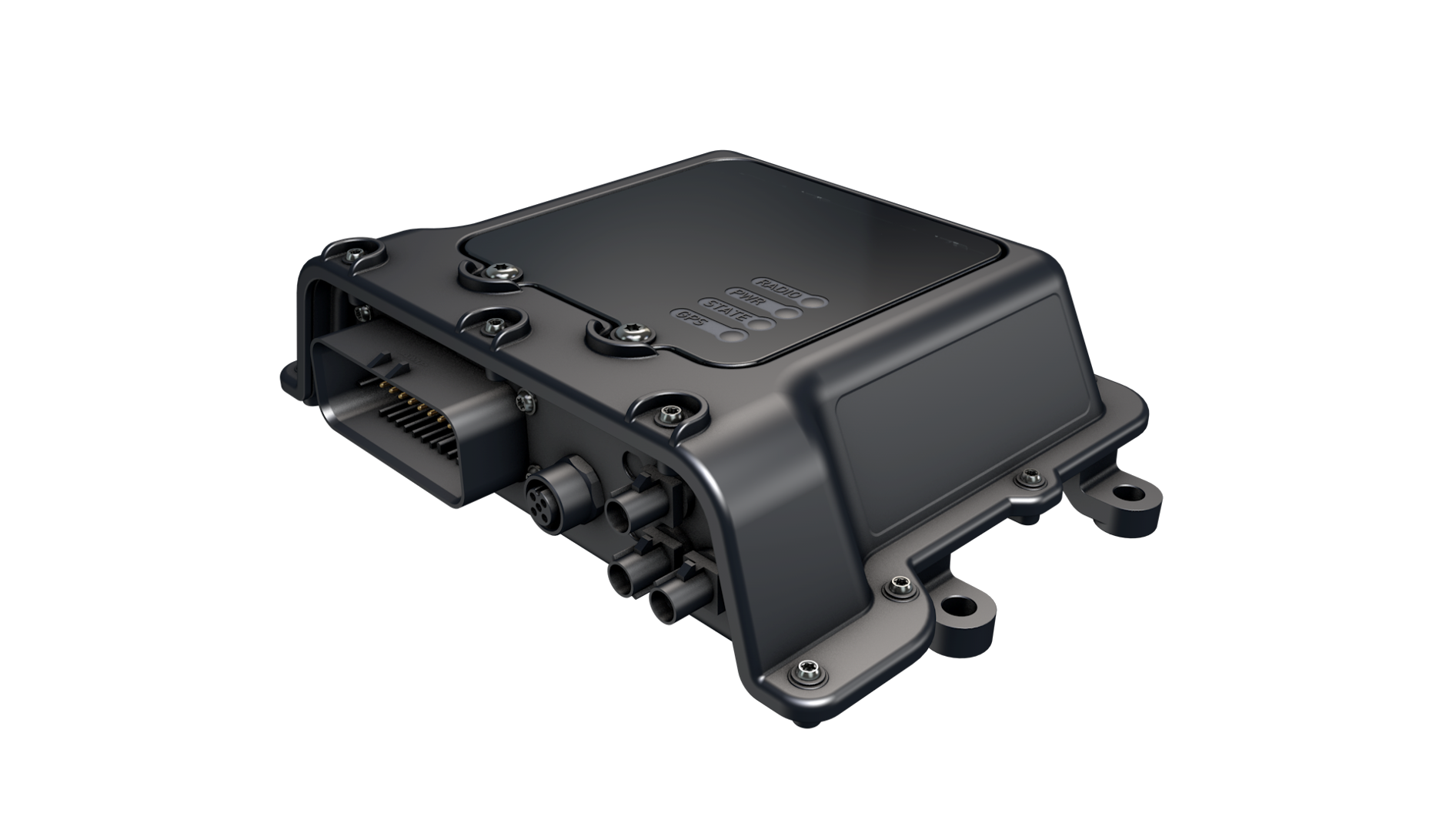 IoT M2M and Gateways
Sector: Defense Automation Transportation
Powerful new embedded and open Linux-based M2M platforms with enormous connectivity possibilities to develop telematic and telemetry applications.
Embedded platforms for wireless communications including functionalities such as GSM/GPRS/EDGE, UMTS/HSPA & LTE, Wi-Fi, Bluetooth, TETRA, Satellite…
GPS, Ethernet, CAN Bus, K-line. Analogue and digital I/O, RS232, RS485, etc.
Robust, industrial-grade water-resistant designs.
Open embedded Linux.
Monitoring and remote-control equipment.
Available models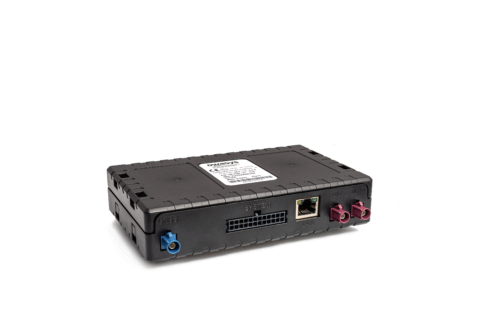 IP40 protection
Global LTE Cat 1: global 4G with 3G/2G fallback
ARM Cortex A8 32bit 800MHz
1GB flash memory + 512MB DDR3
Running standard Debian 9
Highly customizable and powerful as any Linux PC
GNSS (GPS + GLONASS + Galileo)
Accelerometer/Gyroscope/Magnetometer & Dead reckoning
WiFi 802.11 a/b/g/n/ac
Bluetooth 4.2
Wide variety of interfaces:
2 CAN bus (full speed 1Mbps CAN 2.0B)
2 CAN FD buses
Up to 2 K-line bus
Digital & Analog I/O
3 RS232 & 2 RS485
USB Host 2.0
Ethernet, Maxim 1-wire, uSD card slot, Audio Codec…
Power saving modes & Li-Ion backup battery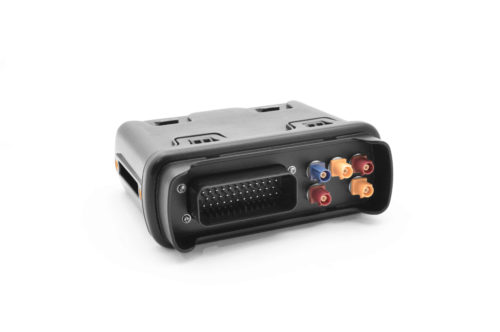 IP67 – waterproof and dust industrial grade protection
GSM/GPRS & UMTS/HSPA & LTE
Optional Global LTE Cat 4: global 4G with 3G/2G fallback
ARM Cortex A8 32bit 800MHz
1GB flash memory + 512MB DDR3
Running standard Debian 9
Highly customizable and powerful as any Linux PC
GNSS (GPS + GLONASS + Galileo)
Accelerometer/Gyroscope/Magnetometer &apm; Dead reckoning
WiFi 802.11 a/b/g/n/ac
Bluetooth 4.2
Wide variety of interfaces:
Up to 4 CAN bus (full speed 1Mbps CAN 2.0B)
Up to 2 K-line bus
Digital & Analog I/O
3 RS232 & 1 RS485
USB Host 2.0
Ethernet, Maxim 1-wire, uSD card slot, Audio Codec…

Power saving modes &apm; Li-Ion backup battery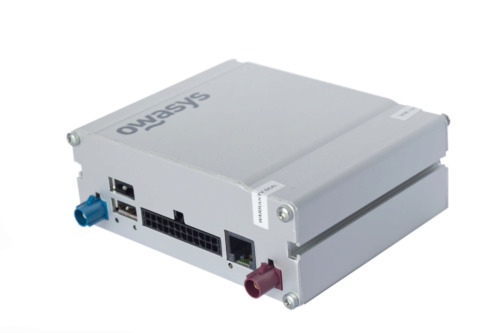 GSM/GPRS & UMTS/HSPA
GPS
Embedded IP functionality
Wide variety of interfaces:

Analog and Digital I/O
3 RS232 & 2 RS485
3 CAN, 2 K-Line & iButton
Audio, USB
Ethernet, uSD, etc.

Optional Communication technologies:

Bluetooth™ (Bluetooth 2.1, BLE)
WiFi
I/Os expansion board

Complete development environment and software packages.
Highly customizable & Remote Over-The-Air Update (OTA)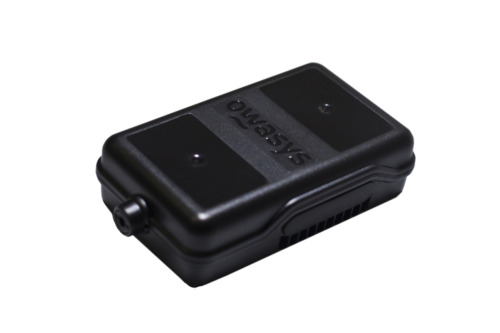 owa11
IP67 – waterproof and dust industrial grade protection
Easy installation, integrated antennas
Fully configurable funtionality in real time:

Events: impact detection, speeding, movement/stops…
Versatile reporting. Configure which data to report, when and how (periodically, interruptions…)
Configurable internal 3-axis accelerometer
3 different power modes
2 fully configurable IOs or support for 4 iButton temperature sensors

Configurable in real-time. OTA update capability for firmware
High Capacity 1800 mAh integrated back-up battery
GPS
Quad band GSM/GPRS (integrated antennas)
Optional HSPA+ module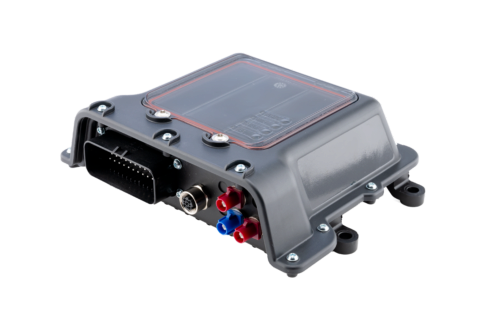 IP67 – waterproof and dust industrial grade protection
Global LTE Cat 4: worldwide 4G with 3G/2G fallback
ARM i.MX8 M Plus Quad A53 64bit 1.6GHz
2GB LPDDR4 4GB optional
1GB NAND flash memory + 8GB eMMC 16GB optional
uSD card slot for additional storage
Running standard ARM Linux Debian 11 .
Highly customizable and powerful, as any Linux. Programmable in C, Python, Go…
GNSS (concurrent GPS + GLONASS + QZSS + BeiDou)
Accelerometer/Gyroscope & Dead reckoning
WiFi 802.11 ac
Bluetooth 5.0
Wide variety of interfaces:

Up to 4 CAN FD bus
12 Digital & 4 Analog I/O
2 x RS232 or 1 x RS232 & 1 x RS485
USB Host 3.0
Automotive Ethernet…

Power saving modes & Li-Ion backup battery