Services
We provide technical consultancy, assessing the needs of each project to provide the ideal solution, both standard and customised, in the shortest possible time.
We provide the following comprehensive services:
Custom system configuration, assembly and testing
Development of embedded platform-specific hardware and software
Windows, Linux and Real-Time Operating System Support
Hardware/BIOS/firmware versioning
System life cycle and obsolescence management
Management of UL, CE, FCC, EN60601, IEC13485, ATEX, etc. certifications.
Management of transport certifications eMark, EN60601, EN50155, EN45545, etc.
Management of military certifications MIL-STD 461, MIL-STD 810, RTCA/DO-160, DO-254 (hardware) and DO-178 (Software), Avionics DAL A ~ E, etc.
Mechanical design and adaptations
Our service and customer satisfaction are the focus of our culture and our daily operations. The quality of our services has been officially endorsed by several certification bodies such as IQNet and AENOR, and certified for ISO 9001, TRACE (international certificate of transparency and business ethics) and Cepyme, an organisation that has selected us in 2020 as a CEPYME500 Company figuring among the top 500 companies leaders in business growth, both for our results and ability to generate added value, employment, innovation and international projection.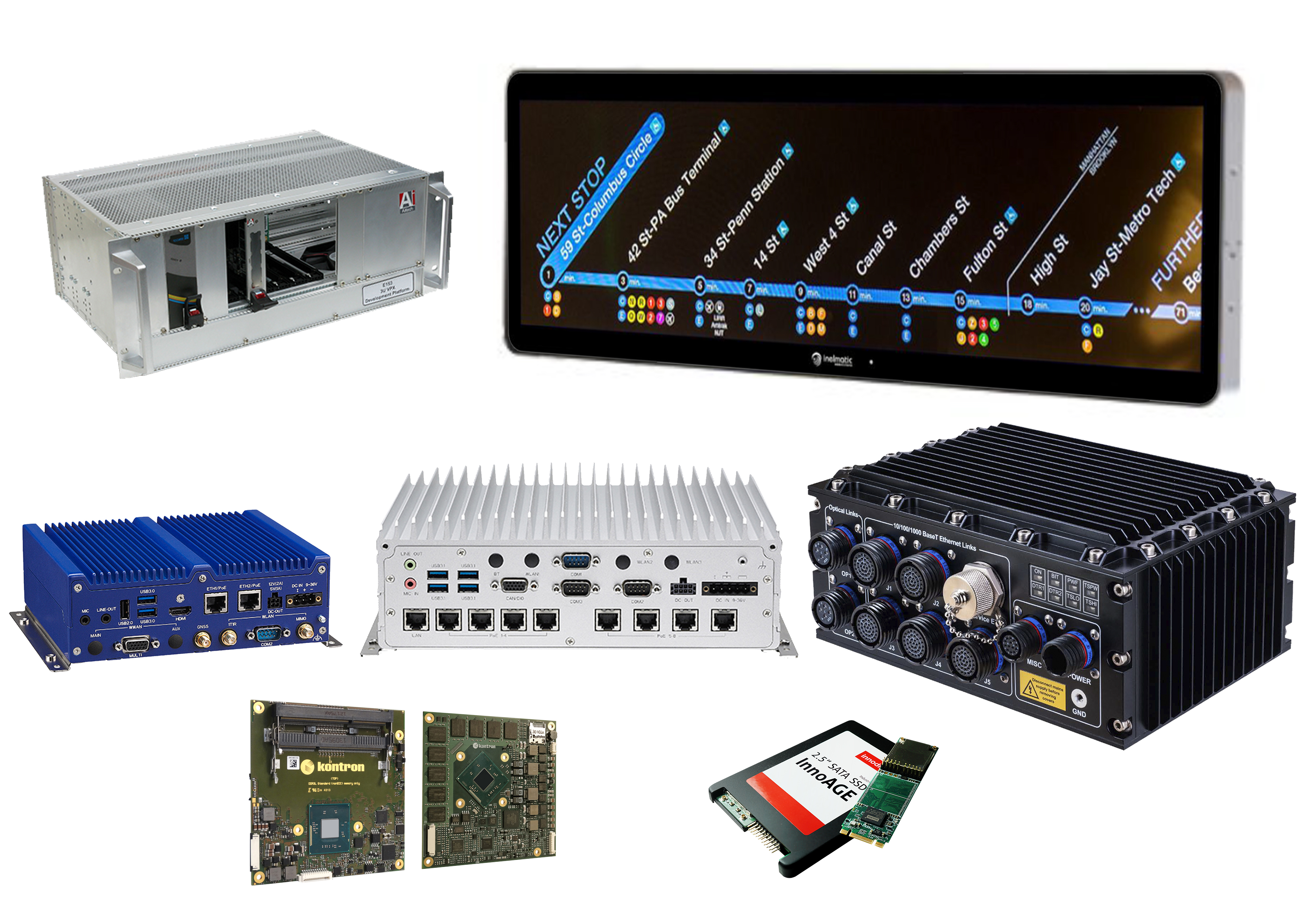 TRACE
Novatronic Sistemas has passed the TRACE certification process, which guarantees that the company is guided by the principles of transparency and business ethics.
This TRACE certificate signifies that Novatronic Sistemas SL has complied with internationally accepted due diligence procedures and was responsive and cooperative during the review process. TRACE underlines Novatronic Sistemas SL's commitment to transparency in international business transactions.
IQNET Management System Certified
IQNet is an international certification body, which brings together more than 30 leading certification organisations from different countries.
ISO9001
ISO 9001:2015, developed by the International Organisation for Standardisation, determines the requirements for a Quality Management System.