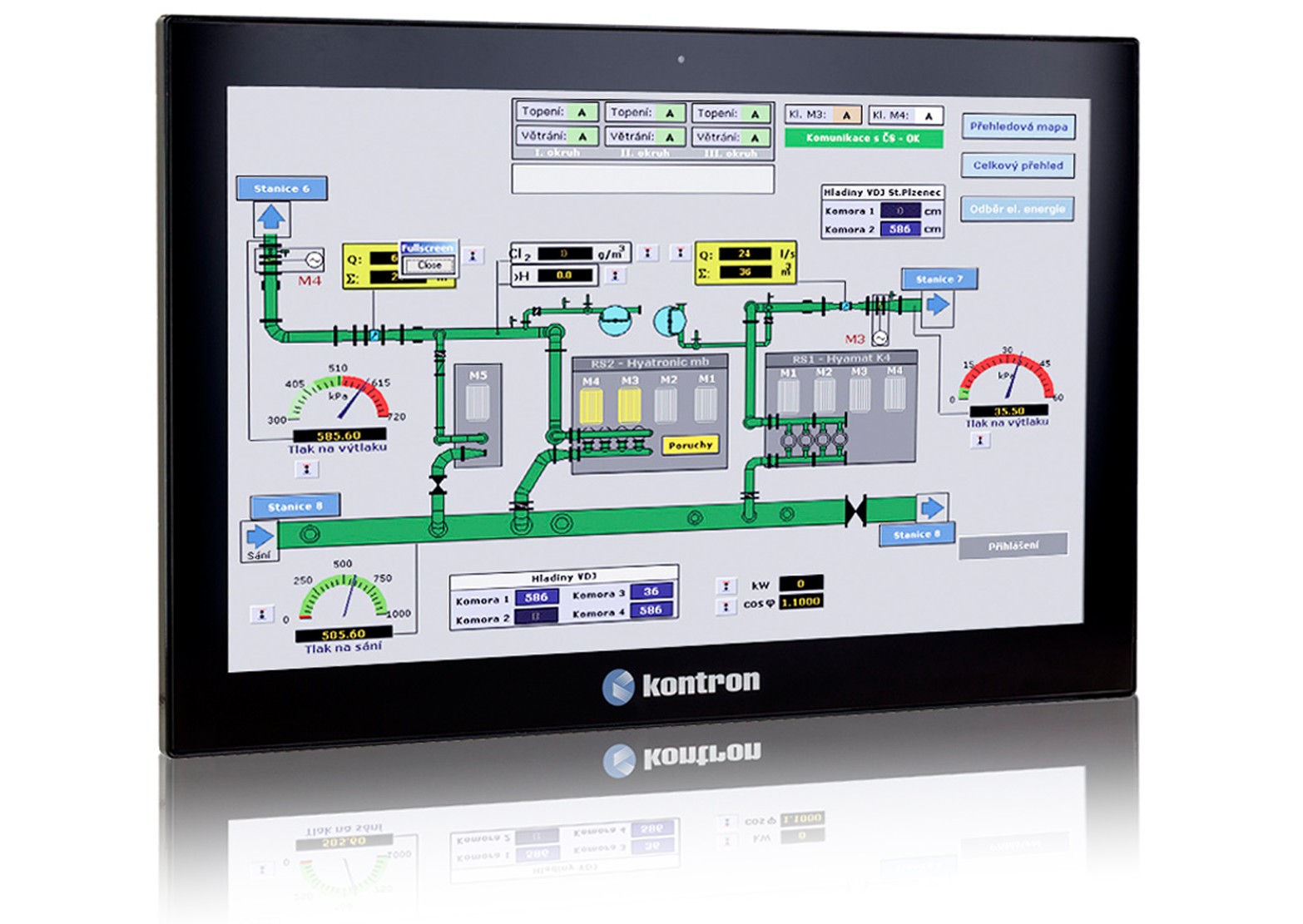 PANEL PCs & HMI
Sector: Automation
Categories
Also called a Human Machine Interface or HMI, Panel PCs are a growing solution for control applications where the on-screen display of data and/or information is required.
They are notable for their extreme robustness, suitable for environments in which other PCs cannot operate. (IP69K if necessary)
Their variety and scalability are enormous. In terms of dimensions, they range from 6.4″ to 75″. In terms of CPUs, a full range is available: from Atom to i7. The most advanced touch screen technologies can also be included in any custom configuration we define for your specific application: SAW, resistive, resistive capacitive, etc.
Custom configuration possible with HDD, SSD, Compact Flash, CFast, Fieldbuses, IO expansions, as well as Open Frame versions to integrate into your panels.
Available models