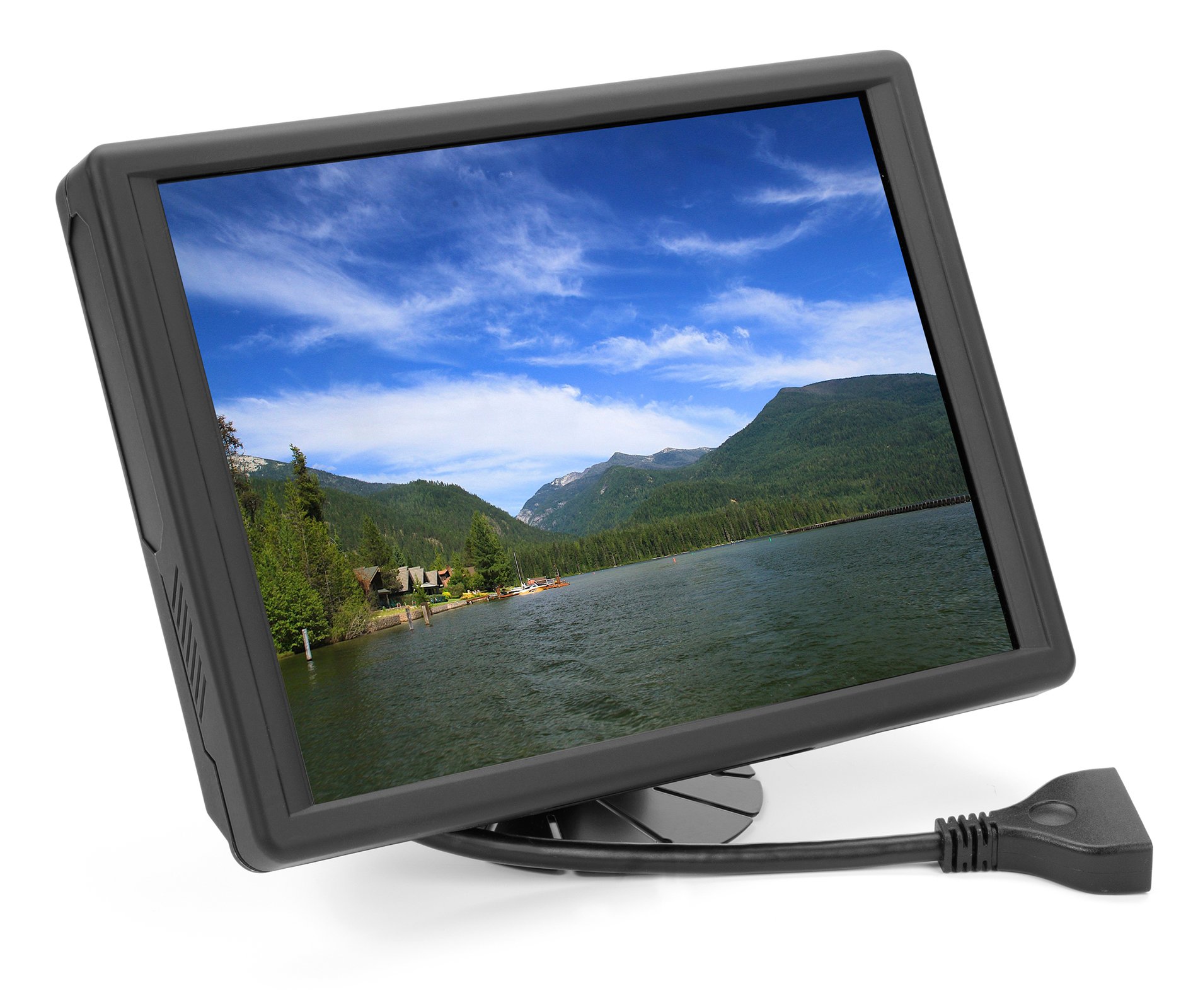 Vehicle displays
Sector: Transportation
Vehicle applications generally require specific certified products.
The environment and the type of installation in which the systems must operate faultlessly require an optimal design in terms of power supply, temperature, vibration and mechanics.
We have the best catalogue on the market for this type of project, including a range of E-mark certified displays.
With sizes ranging from 7″ to 42″, we offer designs in all formats (4:3, 16:9, ultra-wide, etc.), with extensive options for touch technologies and enhanced viewing possibilities (frontal sunlight, critical angles, etc.).
We can also adapt to the client's needs by producing adaptations and custom designs.