RELYUM by SoC-e and Novatronic Sistemas have shipped the first RELY-MIL-TIME-SERVER production units to one of the largest EU Military naval programs, the next batch being planned to be delivered by the end of this year.
RELY-MIL-TIME-SERVER is a MIL-STD-810G & MIL-STD-461G certified COTS that embeds the latest timing, networking, and security technology in a single SWaP platform.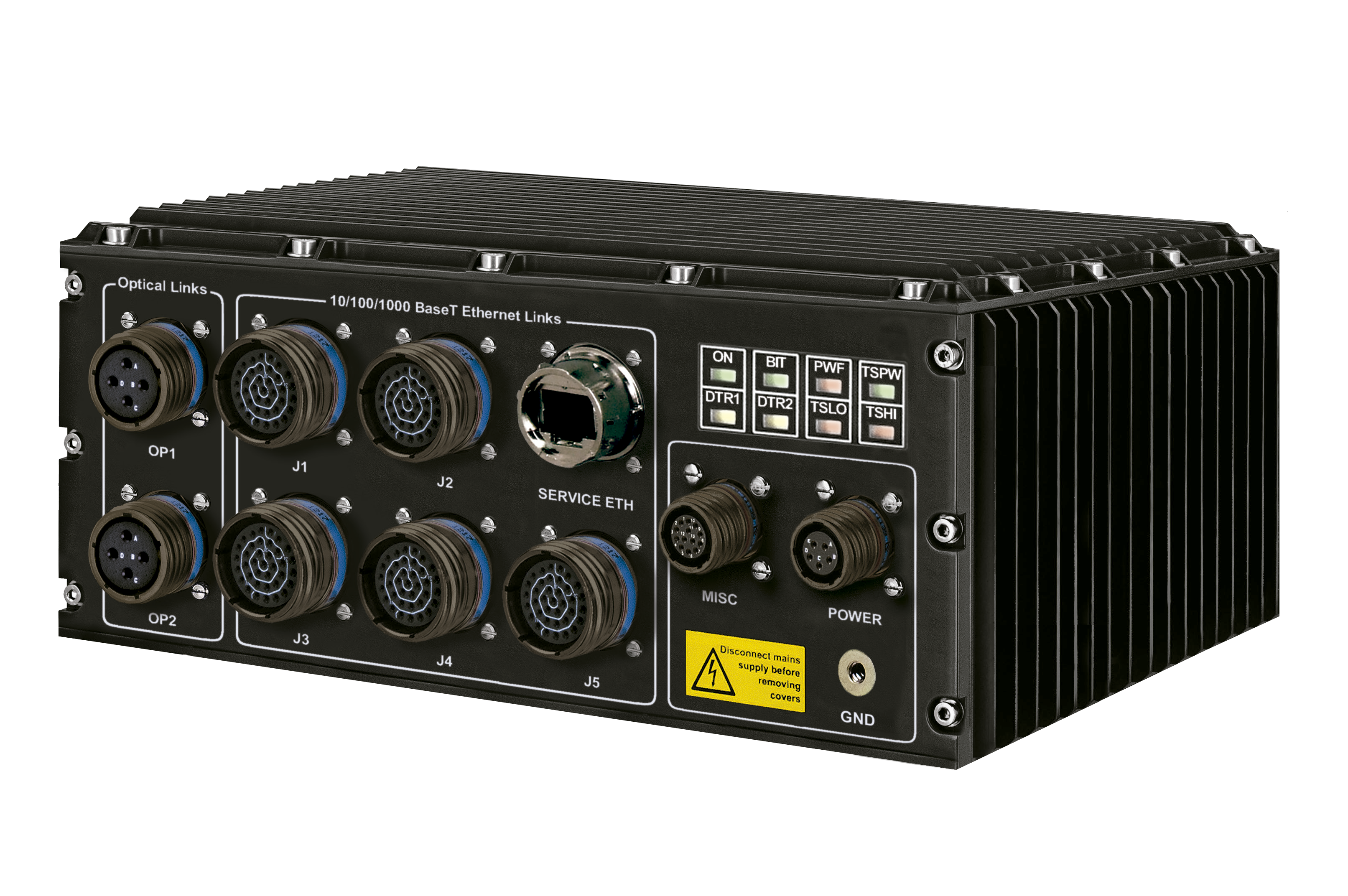 This new concept of all-in-one rugged Edge computing device acts as a high-performance master clock and serves secure accurate timing distribution (PTP, NTP, GNSS). This feature is combined with high-bandwidth and high-availability Ethernet switching and L2/L3 Cyber-security services in a unique COTS device.
The heart of this equipment is a Xilinx Ultrascale+ MPSoC device powered by SoC-e field-proven Hardware IP cores for PTP and high-availability low-latency Ethernet networking (10G, Time-Sensitive Networking TSN and HSR/PRP "Zero-Time Recovery" Redundancy).